Distribution and logistics
Here is an overview of our normal logistics procedures.
After a purchase has been agreed with Moestue Grape Selections, our logistic partner Skanlog, takes over the day to day handling of the order. Skanlog offers a full service in logistics and have the following responsibilities:

- Register the new product in their system and issue the formal purchase order (PO) on our behalf
- Responsible for transport and documents
- Unloading of goods and quantitative control upon arrival
- Storage of the wine
- Distribution of the wine in Norway, to Vinmonopolet shops and restaurant customers

For all new purchases Moestue Grape Selections register every wine into the Skanlog system before a written PO can be issued. We will therefore send a sheet with information required for each new product we purchase. You will receive the formal Skanlog PO with unique number a few days after these details have been received by us.

Please take careful note of all information given on the Skanlog Purchase Order, this is important for preparing the collection.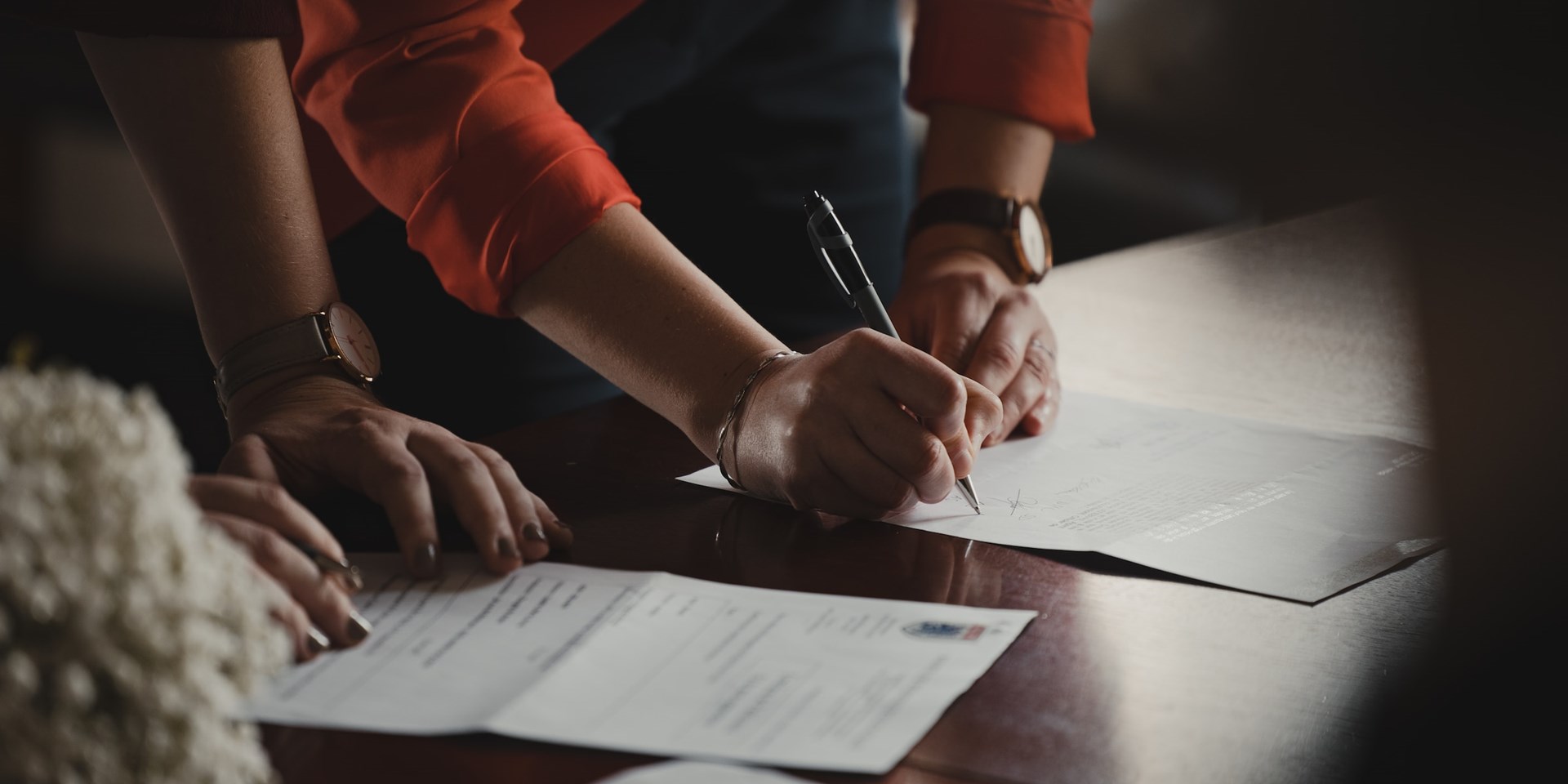 After receiving a PO from Skanlog, we ask all suppliers to do the following:

- Confirm to Skanlog that you have received the order and that collection can take place during the week requested
- One week before collection you must re-confirm the exact possible collection date to the transporter (contact details in the Purchase Order)
- Skanlog requires euro-pallets and maximum pallet height is 180cm (pallet height and total gross weight must be confirmed to the transporter for every order)
- Any delays must be informed to the transporter by copy to Skanlog

Documents for export to Norway: non-EU member state:

DAA: As Norway is not a member of the EU, no excise number exists.

Our VAT number is: 76311396 MVA.

It is the transporter's responsibility that the page 3 of the DAA document/Ausfuhranmeldung is returned to you. To secure this return, please prepare an envelope with your address to deliver to the driver.

CMR: This is the international freight document and transporter's legal documentation of loaded quantity.
If you have any questions, please do not hesitate to contact us on +47 23 20 32 00 or
moestue@moestue.com
.