About Moestue Grape Selections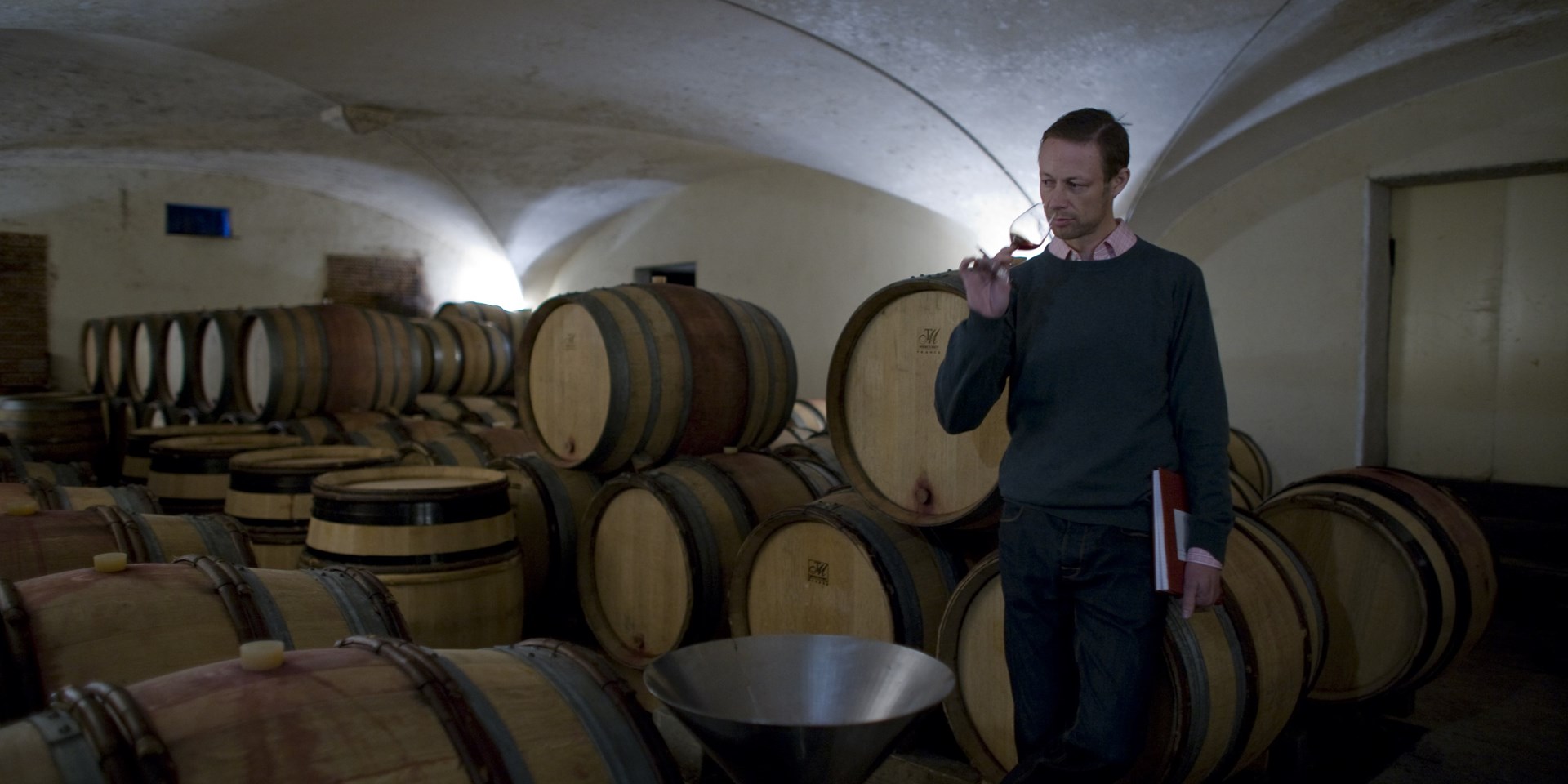 Moestue Grape Selections AS
Was established in 1996 by Christopher Moestue. The company focuses both in import, sales and distribution of wine and spirits to Vinmonopolet (off-trade) and also to HORECA (on-trade).

Moestue Grape Selections is presently engaged in France, Italy, Spain, Portugal, Germany, Austria, USA and Argentina. We represent approximately 400 suppliers and 5000 products. In each country and region we represent the best producers and companies. For any questions, please contact us on moestue@moestue.com or +47 23 20 32 00.
Our Vision
Moestue Grape Selections imports wines and spirits from the classic wine countries and regions of Europe as well as from overseas continents, with a strong emphasis on France, Italy and Germany. We take great care to represent the best producers from each country og region.

Our listings are the result of a strict selection. We only work with products that express the clearest and best possible regional signature, products that really speak with a native tongue. Any product listed by Moestue Grape Selections can be trusted with regard to selection and quality.