Distribution and logistics
Here is an explanation of our normal logistics procedures. If you have any questions, please do not hesitate to contact us on +47 23 20 32 00 or
moestue@moestue.com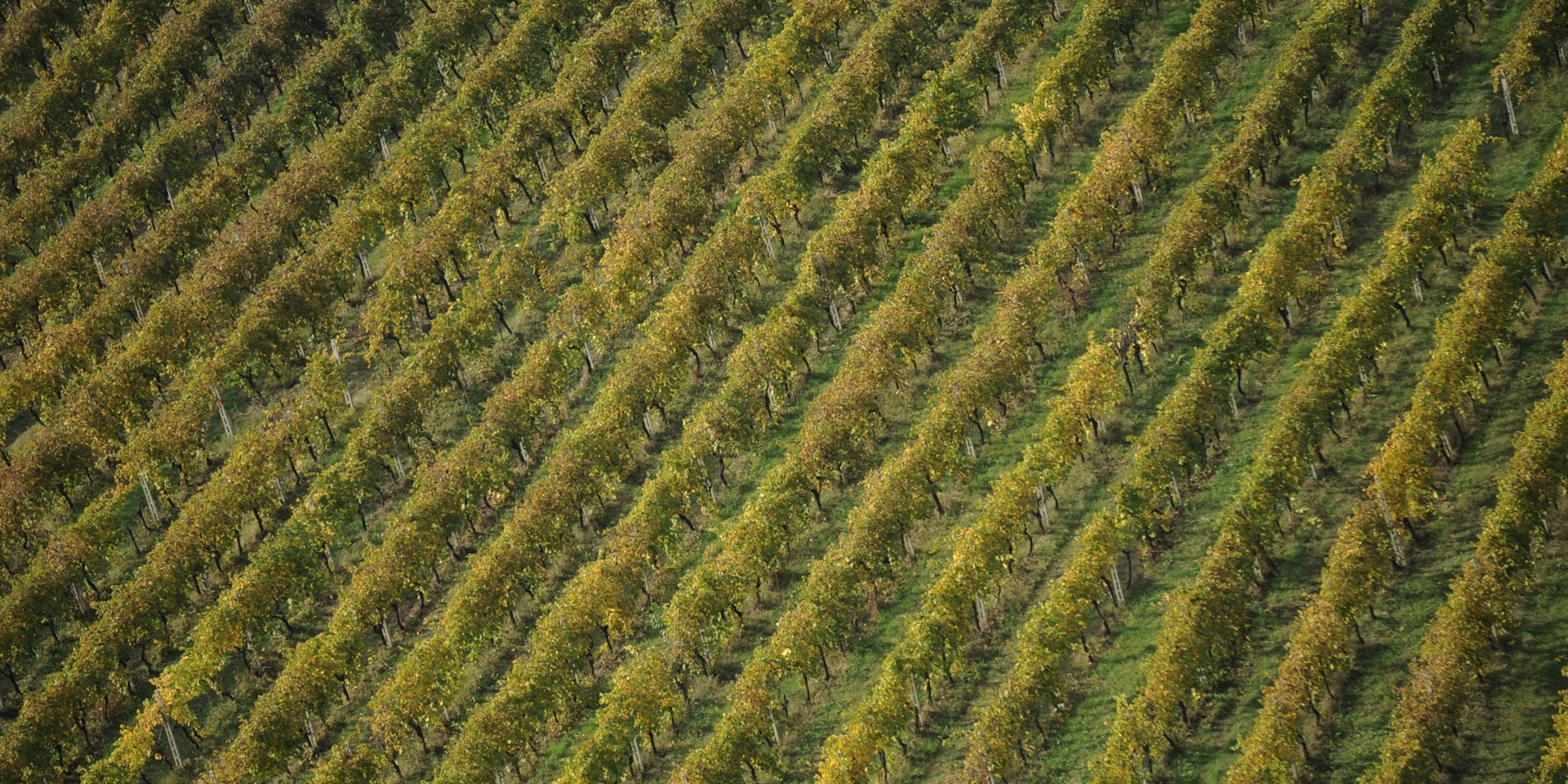 After a purchase has been agreed with Moestue Grape Selections, our logistic partner Skanlog, takes over the handling of the order. Skanlog offers a total concept in logistics and have the following responsibilities:

- Register the new product in their system and issue the written order on our behalf.
- Responsible for transport and documents.
- Unloading of goods and quantity control upon arrival.
- Stocking of the wine.
- Distribution of the wine in Norway, to Vinmonopolet shops and restaurant customers.

For all new purchases Moestue Grape Selections register every wine into the Skanlog system before a written order can be issued. We will therefore send a sheet with information required for each new product we purchase.

You will receive the formal Skanlog Purchase Order a few days after these details have been received by us.

Please take careful note of all information given on the Skanlog Purchase Order.This is important for preparing the collection.

- Confirm the reception of the order to Skanlog and that collection can take place during the proposed week.
- One week before collection you must re-confirm the exact possible collection date to the transporter (contact details in the Purchase Order).
- Skanlog requires euro-pallets and maximum pallet height is 146 cm. Pallet height and total gross weight must be confirmed to the transporter for every order.
- Any delays must be informed to the transporter by copy to Skanlog.
Thanking you in advance for your kind and quick attention, we are looking forward to a good cooperation.

Documents for export to Norway: non-EU member state:

DAA: As Norway is not a member of the EU, no excise number exists. Our VAT number is: 76311396 MVA.

It is the transporter's responsibility that the page 3 of the DAA document/Ausfuhranmeldung is returned to you. To secure this return, please prepare an envelope with your address to deliver to the driver.

CMR: This is the international freight document and transporter's legal documentation of loaded quantity.