Passion for the best wines, specialists in taste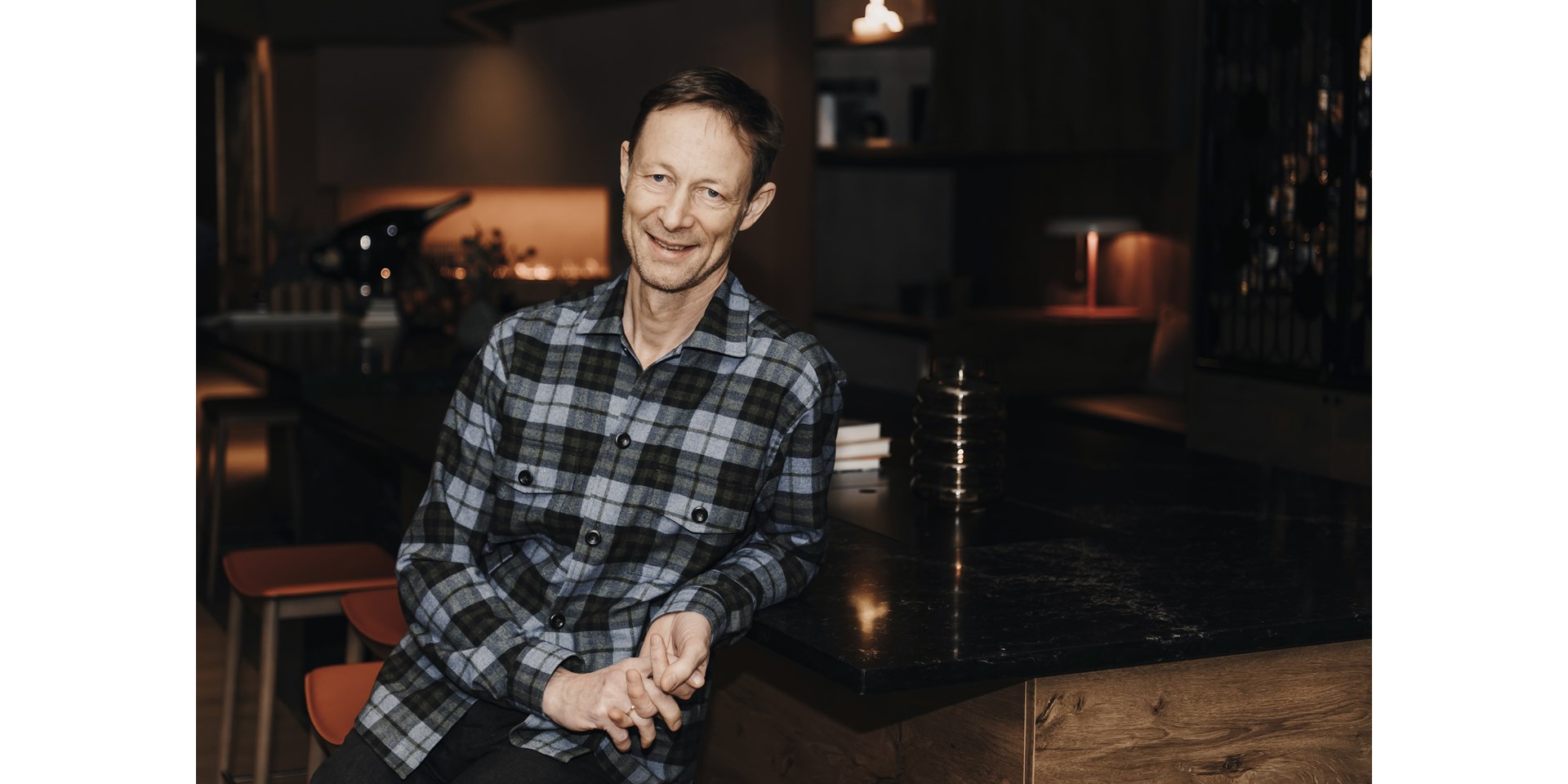 Our vision
Founded by Christopher Moestue in 1996, Moestue Grape Selections is a company dedicated to the import and sales/distribution of carefully selected wines and spirits to Vinmonopolet (Norwegian monopoly) and HORECA (on-trade).

Christopher Moestue began his wine career as head sommelier of Norway's first Michelin restaurant, Bagatelle, and founded the sommelier education in Norway. Moestue Grape Selections was then established in 1996, following the Norwegian political reform for the import of alcohol in 1994. Today the company has grown to a team of 18 people working to purchase, sell and communicate the best wines of the world to the Norwegian market.

Moestue Grape Selections portfolio is currently comprising of approximately 400 suppliers and 5000 products primarily from Europe, but also with selections from the Americas. From each country and region we work with, we select the best producers and companies that complement our philosophy and dedication to quality. We pride ourselves on working with wines and spirits that express the clearest and best possible regional signature, products that really speak with a native tongue and have a sense of place. Moestue Grape Selections is a trusted name in the Norwegian market and our customers can be assured that our products are bound by our commitment for quality and integrity.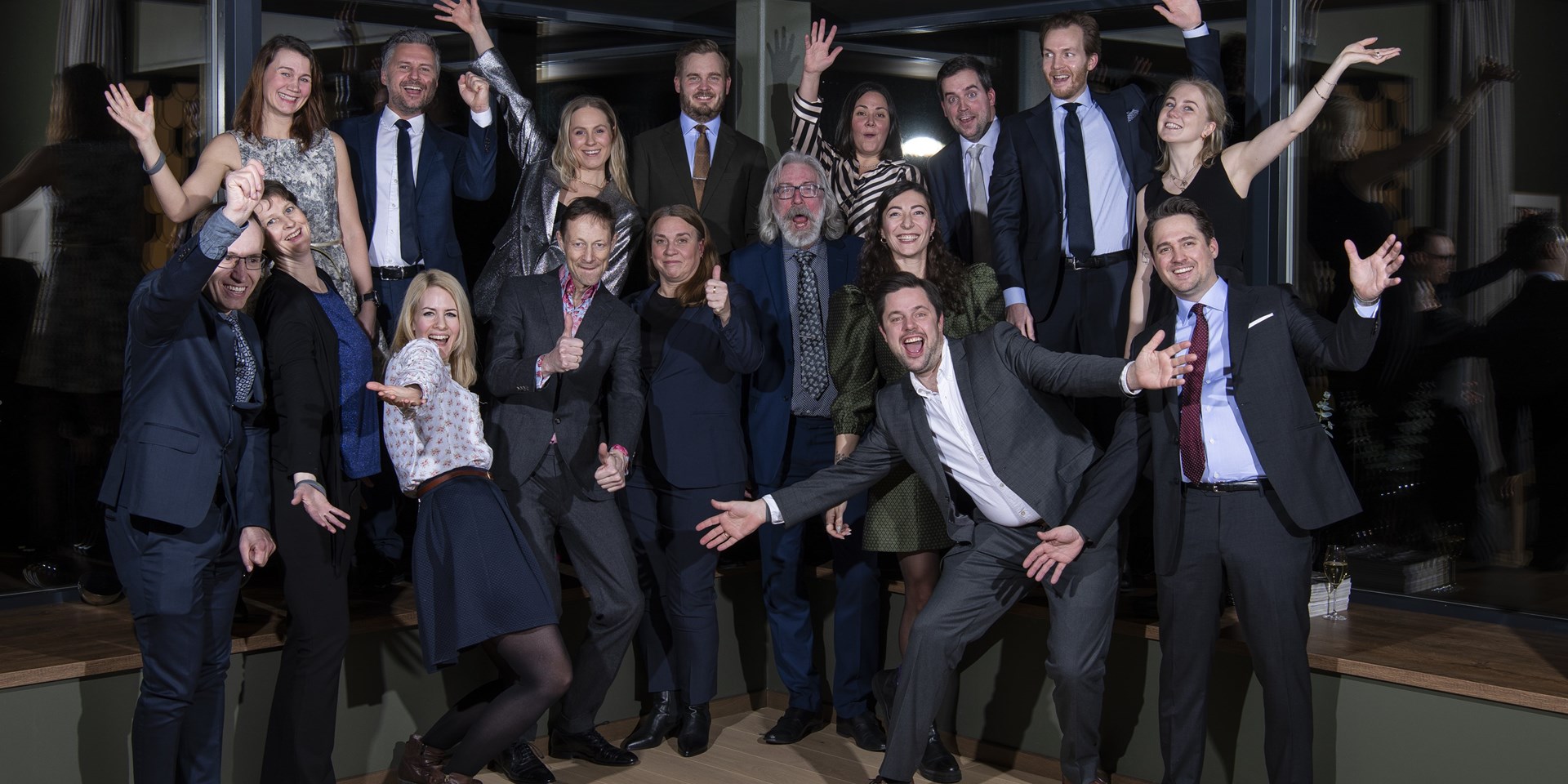 What we do
Each day we focus on developing our knowledge of the market, with tastings, seminars, social media and research. We have a dominant position in the restaurant market, 30% of our business coming from Horeca, compared to the market average of 8%. Almost every tenth bottle sold in Horeca comes from Moestue Grape Selections.

The philosophy is and always will be to build a reputation for a wine style or a region we believe in, not just singular estates or brands. We want to show depth and diversity that can come from places with great terroir from a variety of locations.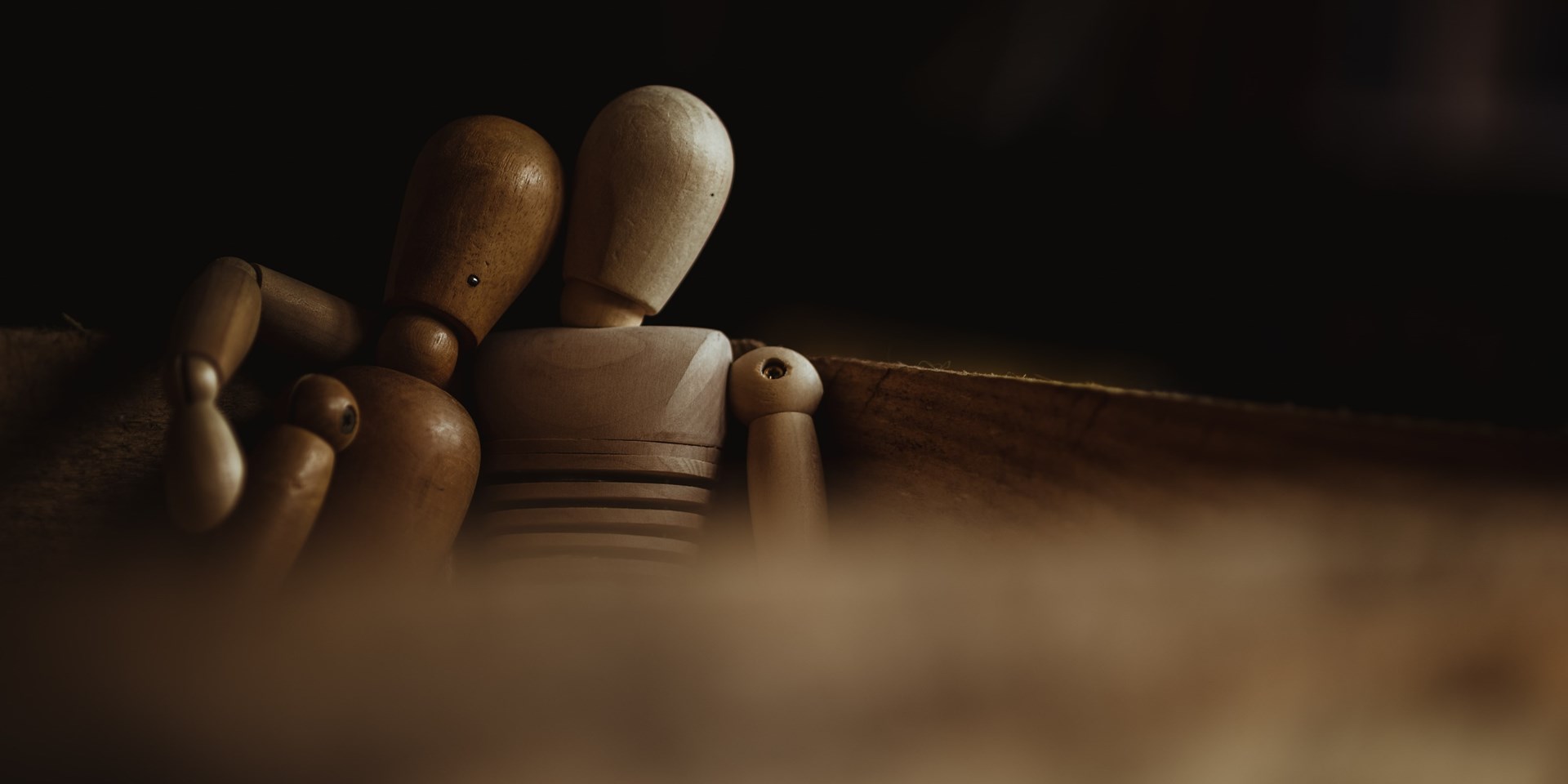 To ensure that our friends and partners can focus in the vineyards, we...

- Pick up wines when it is best suited for the domaines
- Use thermo regulated trucks when necessary
- Pay all bills on time
- Ensure technical details are correct
- Follow up sales to be best suited for our suppliers' desires and wishes
- Ensure wines are sold to the right places, not just when its is quick and easy

For any enquiries, please contact us at moestue@moestue.com or +47 23 20 32 00.